Each year the Giving Angels Foundation hosts an annual Bowling Benefit as our primary fundraiser.  All money raised helps physically disabled children from lower income families.  BUY A TICKET TO THIS YEAR'S EVENT BEFORE 3/31/2020 AND GET ANOTHER TICKET FREE!
Since the Foundation's inception, we have raised over $600,000 and have granted life-changing assistance to over 700 lower income families with special needs children.  At our 2019 event, we raised over $72,000 with support from many generous private donations and sponsors, who can be found here in our 2019 Benefit Program .  Please return the favor by supporting them!
Save The Date for our 18th Annual Event on
Saturday, April 18, 2020

from 6:00 – 9:00pm!
Location: AMF Bristol Lanes 2501 Bristol Pike, Croydon, PA.
If you have any trouble completing your donation purchase, please either email donations@givingangelsfoundation.org or call 267-332-1320 and leave a message.  Thank you for your support!
"Change a Life" Sponsor
00010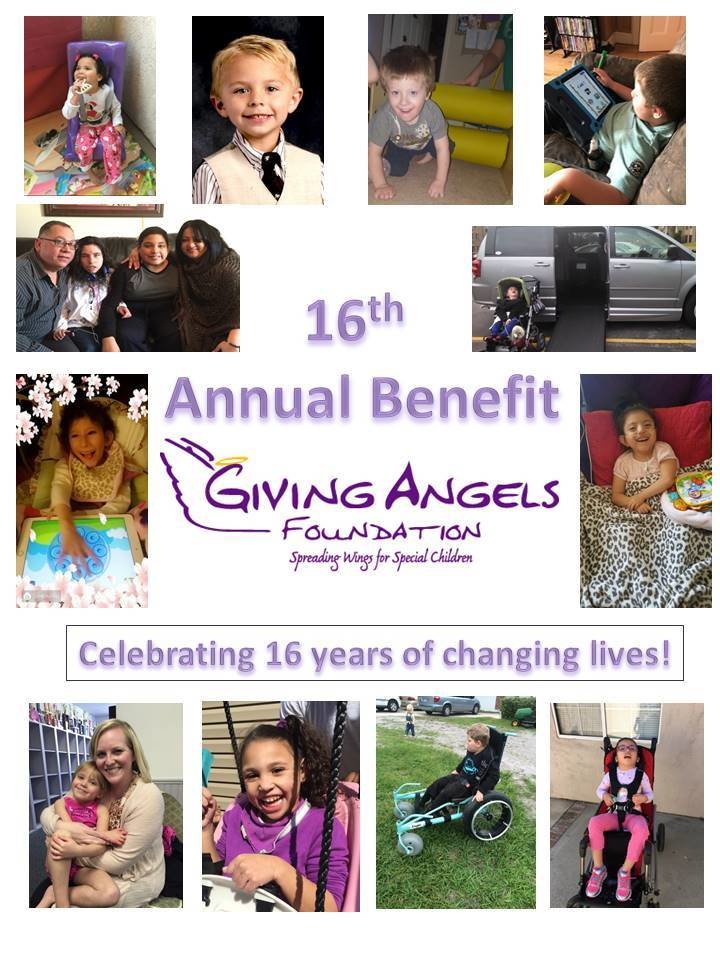 We would love to invite you or your company to directly sponsor one or more special needs children this year in our "Change a Life" sponsorship option.
You will receive:
- Prominent signage at the event
- A personalized thank you note from the child and/or the child's family letting you know the difference YOU made in their lives THIS YEAR!
- Listing in the Event Ad book
Tax deductible donation: $500 per child ($1,000 would give a grant to 2 children, $2,500 would give a grant to 5 children, $5,000 would give a grant to 10 children)